Sometimes it's easy to get confused in all of the excitement of saving money! Just enter your code into the box on the right side of the page when you get to checkout. This appears on every page through the checkout process so you can't miss it! When you hit 'enter' your new order subtotal will display.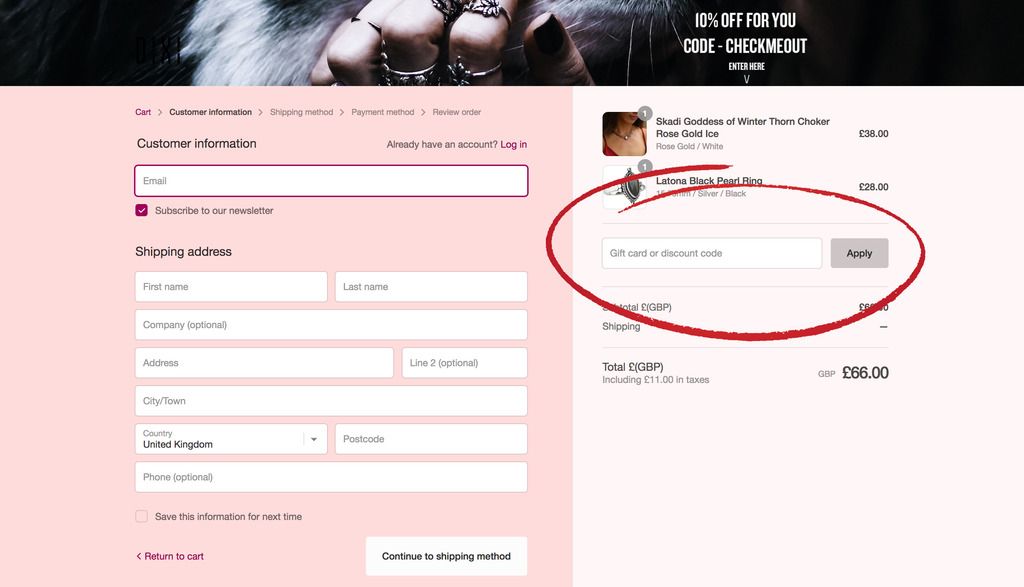 Don't worry, you won't be charged before you enter your discount code and you can review and confirm your new order subtotal before you continue to your payment method. Please make sure you double check your order total before hitting submit - once you confirm your order, you are agreeing for the amount shown to be debited from your account.
Only one coupon code is valid per order.